Estate Planning Guide For Fiduciaries
Posted on: June 9, 2022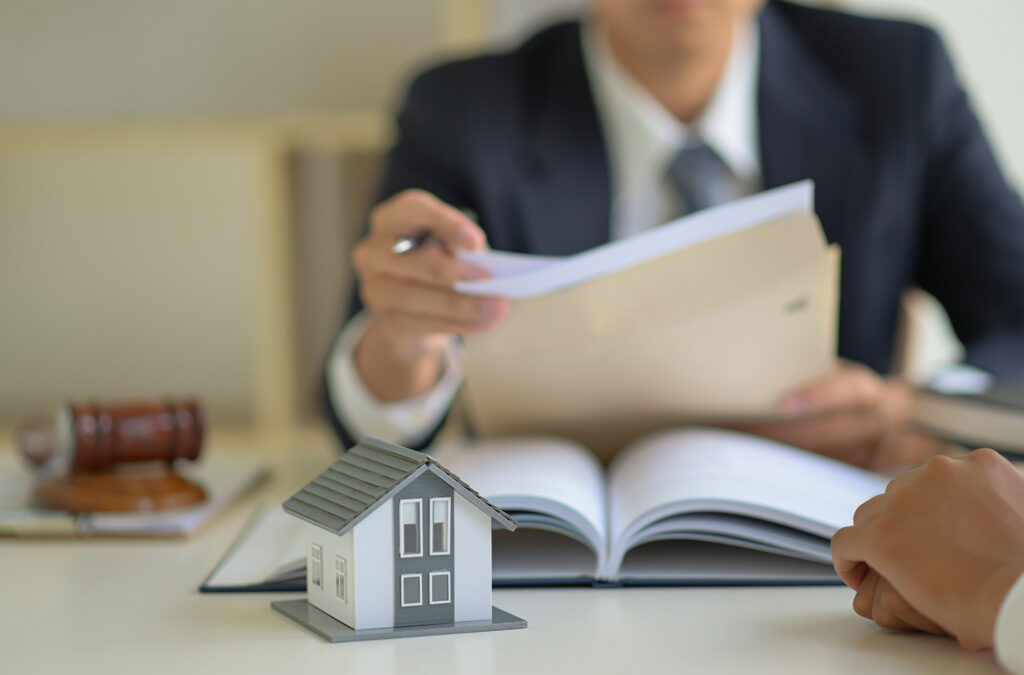 Now I'm a fiduciary. What's next?
A fiduciary can be thought of as a person who is responsible for another person and, in many cases, that person's assets.  As a fiduciary, you are tasked with "stepping into the shoes" of the person who appointed you, otherwise known as the "Principal."   Fiduciaries are held to both legal and ethical standards and must act in the Principal's best interest, even putting their own interest behind the interest of the Principal. Therefore, as a fiduciary, it is essential that you are familiar with the values of the Principal you are representing, that you understand the basic functions of your role, and that you have ample time and locality/mobility to offer comprehensive support on the Principal's behalf.
Some of the essential functions of a fiduciary are to:
Act in good faith & deal fairly (act in the best interest of the person you represent)
Execute the duty of loyalty to the principal (ensure his/her wishes are carried out appropriately)
Ensure funds are stewarded judiciously and debts and taxes are paid
Most likely, a fiduciary is appointed through a document executed by the Principal: a Power of Attorney (POA), Last Will and Testament, Trust, etc. The provisions of the appointing document, paired with the applicable state and federal laws, will guide your actions as a fiduciary.
When does my responsibility start? The "trigger" for your responsibility as a fiduciary to begin will largely depend on the circumstances of your appointment. For some roles, such as a Durable POA, you start when your appointer needs you. In some cases, you must take specific action before you are able to act, even if you are named in the document. If you are uncertain how your responsibility will begin, it is wise to discuss the plan with the Principal and a third party such as his or her attorney or advisor, so you are prepared to act when the time comes.
May I be paid? Unless the appointing document indicates otherwise, you may be able to receive reasonable compensation for your time and efforts acting as a fiduciary. Financial compensation is generally income taxable. You should discuss with your attorney and accountant to determine what is the best compensation structure based on your situation.
Can anyone help me in my role? As a fiduciary, you are individually responsible for ensuring the appropriate actions are taken on behalf of the principal. However, you are entitled to enlist the help of whomever you wish, including professionals, who can guide you through the steps you need to take, file and prepare paperwork, and shoulder the "heavy lifting" for you, so you may focus on the essentials.
If you would like to talk to someone about your role as a fiduciary or appointing your own fiduciary, contact us to set up a consultation with an advisor or attorney. Whether you are acting now or hoping to plan for when that time comes, we are happy to help provide expertise and peace of mind.
Securities offered through American Portfolios Financial Services, Inc. of Holbrook, New York, 631.439.4600,(APFS), member FINRA, SIPC.  Faithward Advisors is not owned or operated by APFS. Faithward Advisors offers Investment Advisory services through Ambassador Advisors, an SEC Registered Investment Advisor. Dream More, Plan More, Do More is a registered trademark of Faithward Advisors, LLC, Reg. U.S. Pat. & Tm. Off. Securities offered through American Portfolios Financial Services, Inc. (APFS) Member FINRA/SIPC. Investment Advisory Services offered through Faithward Advisors an SEC Registered Investment Advisor. which is not affiliated with APFS.