Don't "Bury" Your Talents – Seize This Opportunity!
Posted on: June 27, 2022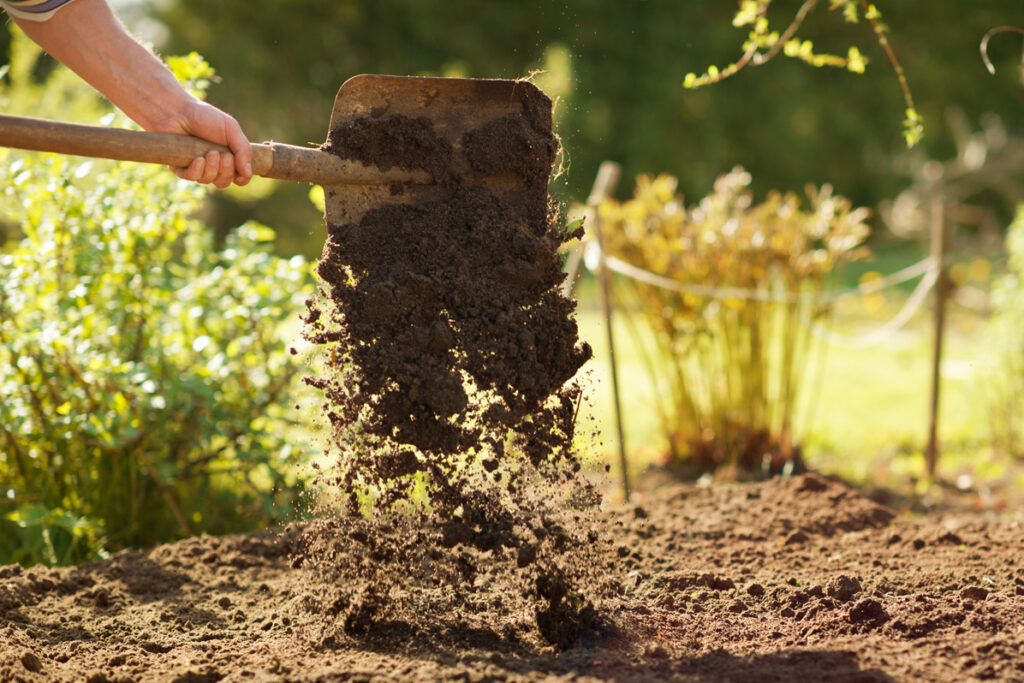 The financial press loves to talk about markets like a reality show, but, as advisors, we see the very real impact of a down market. We know you strive to be a good steward of your resources. During a significant downturn, the fortitude needed to keep a stewardship-centered perspective can be difficult to come by. First and foremost, remember that, although we have experienced an exceptionally long period of prosperity, over the last twenty years, we've seen bull markets, bear markets, and everything in between.
How can you be the best steward in this period of market weakness? As Matthew 25 lays out, we shouldn't bury our talents, and, at the same time, we should also prepare for hard times. During this time of higher prices and lower inventory, we encourage everyone to review their finances to keep them in good order.
It is not only important to stay invested to help ensure you accomplish your long-term planning goals; now is also an important time to examine your cash positions (e.g. checking, savings, money markets, etc.). Once you determine that you have enough cash for a month or two of expenses, it is wise to consider that bear markets have provided some of the very best buying opportunities for those with cash available. Investors can take cash that is otherwise "buried" in accounts that have very little opportunity for growth and deploy it with more buying power than it has had in last nine months. For example, if your money would have purchased 100 shares of a stock in November 2021, you can now likely buy 125 shares. That represents a bigger portion of the company you are invested in and, upon recovery, a larger portion gained.
This opportunity can look different given your specific circumstances, and the Faithward Advisors team is here to help. As active investors, we are always looking for opportunities, and our team is ready to talk about opportunities we see in the market. When the markets recover, whether that's in a month or a year, you will be happy you put your talents to work in this unique buying opportunity.
Securities offered through American Portfolios Financial Services, Inc. of Holbrook, New York, 631.439.4600,(APFS), member FINRA, SIPC.  Faithward Advisors is not owned or operated by APFS. Faithward Advisors offers Investment Advisory services through Ambassador Advisors, an SEC Registered Investment Advisor. Dream More, Plan More, Do More is a registered trademark of Faithward Advisors, LLC, Reg. U.S. Pat. & Tm. Off.