Exchange Traded Funds 101
Posted on: March 8, 2018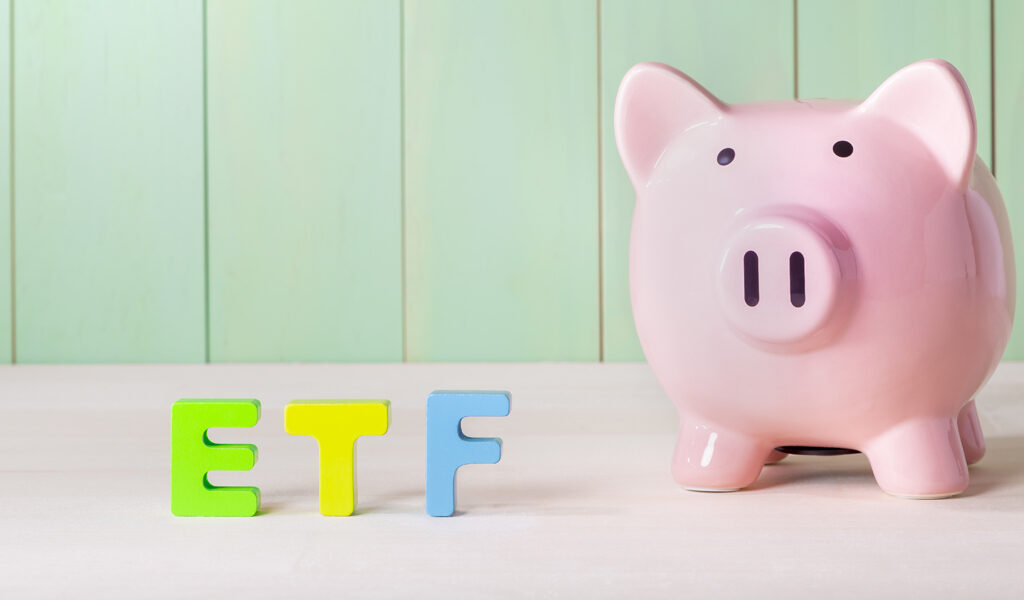 There are several options for investment beyond individual stocks and bonds. One such option is the ETF or exchange-traded fund. These types of investments have been around since 1993, but they started being used significantly about a decade later. Basically, an ETF is a diversified collections of assets (a trait that they share with mutual funds). However, ETFs trade on an exchange like a stock, in that positions can be bought and sold throughout the trading day. ETFs can be an easy-to-use, low cost, and tax-efficient way to invest your money.
An ETF holds assets such as stocks, commodities, or bonds and generally operates with a mechanism designed to keep it trading close to its net asset value (NAV) – a fund's asset less the value of its liabilities per unit – although deviations can occasionally occur. Most ETFs track an index, such as a stock index or bond index. ETFs take attractive features from other investment tools and combine them into one: the valuation feature of a mutual fund or unit investment trust (which can be bought or sold at the end of each trading day for its NAV) plus the tradability feature of a closed-end fund (which trades throughout the trading day at prices that may be more or less than its net asset value).
If there is strong investor demand for an ETF, its share price will temporarily rise above its NAV per share, giving arbitrageurs (ETF managers) an incentive to purchase additional 'creation units'—large aggregations or blocks—from the ETF and sell them on the open market. The additional supply of ETF shares reduces the market price per share, generally eliminating the premium over the NAV. A similar process applies when there is weak demand for an ETF: its shares trade at a discount from the NAV for a short period.
Although most ETFs are passive in nature, designed to follow certain preset rules to track specific underlying securities, there are currently 91 actively managed ETFs in the U.S. market. These funds are fully transparent, publishing their current securities portfolios on their websites daily.
Generally speaking, ETFs feature these advantages:
They are typically close to one-third the price of a mutual fund.
They will usually incur half the tax cost of a mutual fund.
Over the past five years, ETFs outperformed their mutual fund peers.
As with most investment options, however, ETFs have many variables. Contact a representative at Faithward Advisors to learn more about ETFs and how they can help you achieve long-term diversification.
Securities offered through American Portfolios Financial Services, Inc. of Holbrook, New York, 631.439.4600,(APFS), member FINRA, SIPC.  Faithward Advisors is not owned or operated by APFS. Faithward Advisors offers Investment Advisory services through Ambassador Advisors, an SEC Registered Investment Advisor. Dream More, Plan More, Do More is a registered trademark of Faithward Advisors, LLC, Reg. U.S. Pat. & Tm. Off.